COMPANY
We are TAE Life Sciences
TAE Life Sciences (TLS) is a biologically-targeted radiation therapy company focused on developing novel treatments to improve the lives of patients with invasive, recurrent and difficult to treat cancers.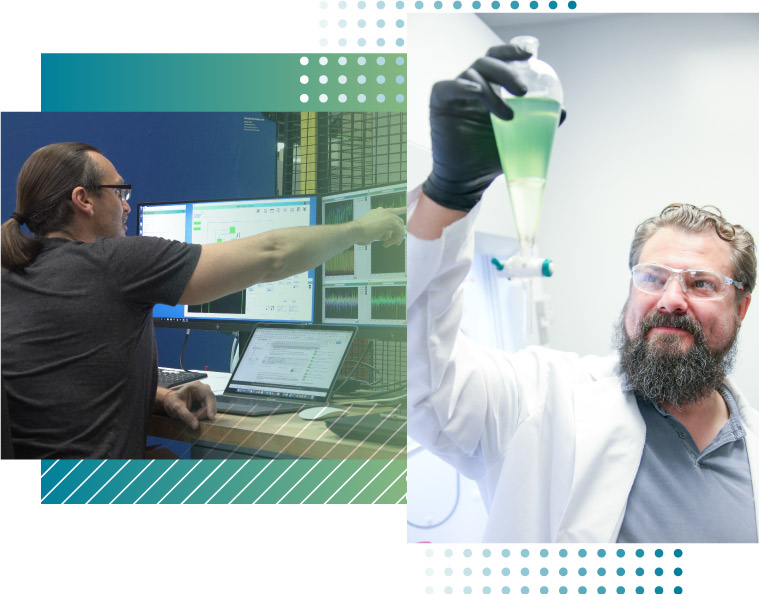 A Total Solution
Founded in 2017, TLS is the only company developing comprehensive target drugs and neutron technology product portfolio to enable next-generation boron neutron capture therapy (BNCT) as a first-line treatment for patients globally.
The company has made a significant investment in developing a portfolio of new Boron-10 target drugs, with the goal of expanding the application of BNCT to new cancer types and to provide even better outcomes for indications historically treated with Boronophenylalanine (BPA), the only target drug currently utilized in BNCT.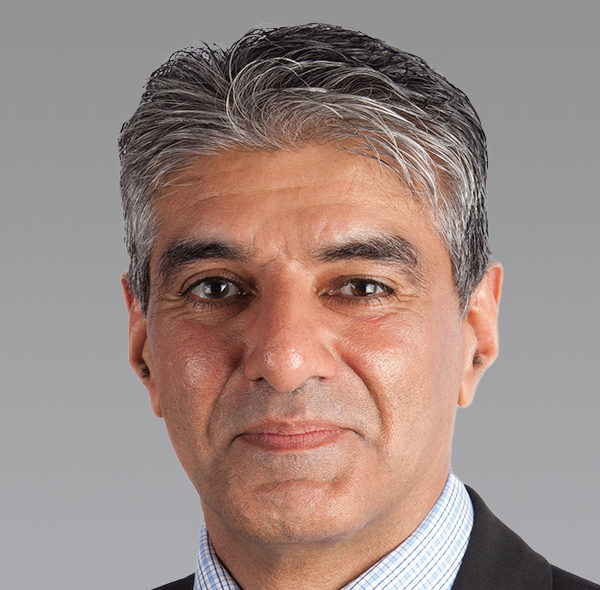 Michael Sandhu
Vice President of Business Development, EMEA
Careers
Join the team committed to revolutionizing cancer treatment. TAE Life Sciences is currently hiring for the following positions: