We are TAE Life Sciences
TAE Life Sciences (TLS) is a biologically-targeted radiation therapy company focused on developing novel treatment to improve the lives of patients with difficult-to-treat cancers.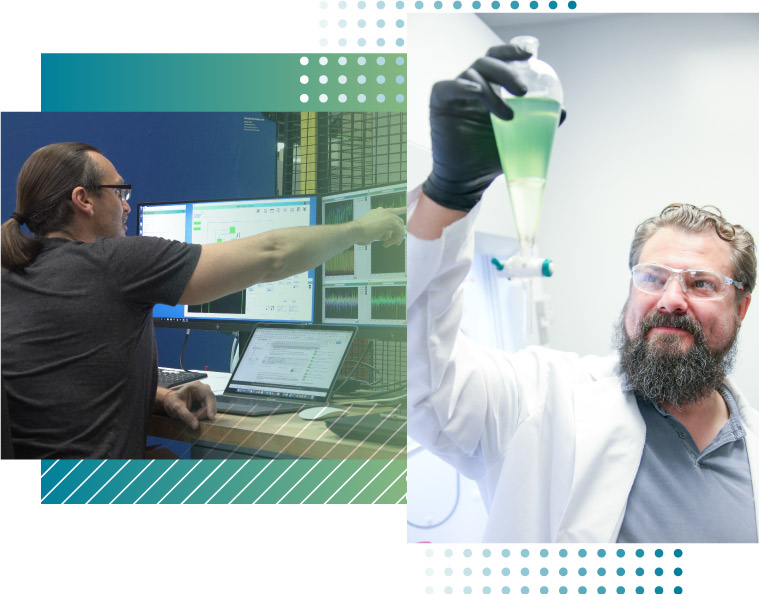 A Total Solution
TAE Life Sciences is pushing the boundaries of science to create an innovative biologically targeted radiation therapy for cancer. We are the only company developing both the targeted boron drugs and a neutron beam system for BNCT.
We believe the evolution in BNCT will enable a paradigm shift in cancer care with the potential to improve the lives of patients with difficult-to-treat cancers.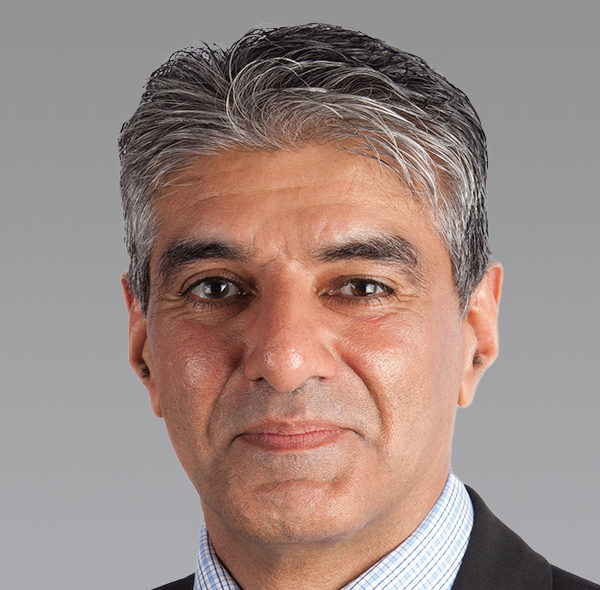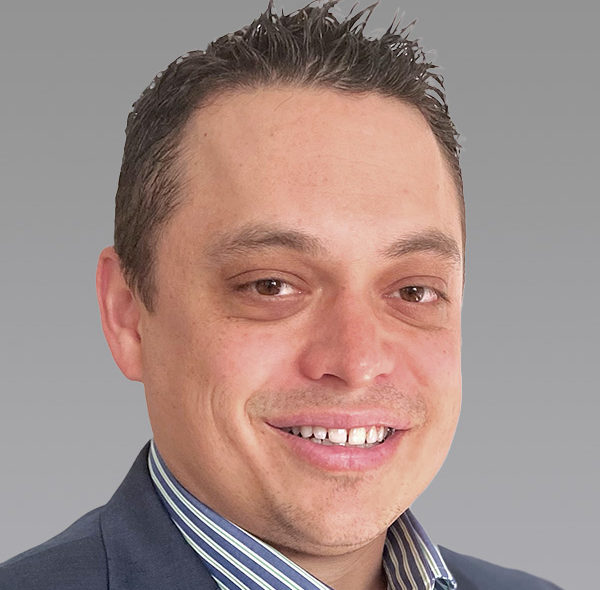 Join Us
Join a team dedicated to discovering and developing transformative cancer therapy that brings new hope to patients and their families.
Position Summary: We are seeking a highly motivated and committed individual to apply scientific principles to all aspects of developing antibody and antibody fragment conjugates. The successful candidate will have experience in bioconjugation of antibodies or peptides with a variety of ligands including cytotoxins, PEG, polymers, fluorophores or metal chelators. Additionally, candidate will have the experience with performing protein and antibody purifications and be adept at the relevant techniques including chromatography (e.g. AKTA) and ultrafiltration and have demonstrated the knowledge of analytical methods used for protein characterization including HPLC, SDS-PAGE, UV/Vis, ICP OES and other appropriate analytical techniques. As a member of the Chemistry team, the candidate will support bioconjugation efforts by performing routine laboratory experiments, meticulously documenting the data, presenting his work to the rest of the team. Prior experience with ADC and antibody conjugation, chromatography and statistical analysis DOE approach is a plus. The candidate will interact with in-house research group and foster the development of new technologies. The ideal scientist will be drive innovation and
solve technical problems.
About the company: TAE Life Sciences (i.e. TAE LS) is a technology and precision medicine company based in Foothill Ranch and Santa Monica, California. Our mission is to transform the clinical management and treatment of cancer via innovative and tissue sparing neutron radiation therapy known as BNCT. We re-engineer therapeutic antibodies against biologically important targets and enable them with the ability to deliver boron to tumor followed by neutron radiation to eradicate cancer cells by an in situ alpha-particle generation nuclear fission reaction, while sparing the non-cancer i.e. normal cells. Our first neutron beam medical device, Alpha Beam™, was commissioned and began to treat cancer patients in Xiamen, China. Work to expand the TAE LS global presence is underway.
Job Location:Santa Monica, California, USA
Essential Duties and Responsibilities:
Conjugation of monoclonal antibodies with polymers, peptides and boron-enriched linkers at the research stage.
Characterize the respective antibody product and conjugated products using analytic assays that include reverse phase HPLC, SEC HPLC, electrophoresis and ICP OES.
Assist in the development of scalable and robust biochemical conjugation processes suitable for clinical material production
Interact with CROs regarding analytical characterization when necessary
Responsible for writing protocols and reports describing conjugation processes and analytic assays, as well as contributing to regulatory filings
Communicate results in a timely manner and collaborate with internal and external development teams.
Required Qualifications:
BS or MS degree in Biochemistry, Chemical Engineering, Chemistry, or related fields with at least 3 years of industry experience
2 years of experience of handling, purifying and analyzing recombinant proteins and antibodies
Experience with antibody conjugation and ADC is a plus
Writing of CMC study reports and SOPs
Must be highly motivated with excellent organizational and communication skills
Must be able to work independently and as part of a multi-disciplinary team, with the ability to work in a dynamic, fast paced environment